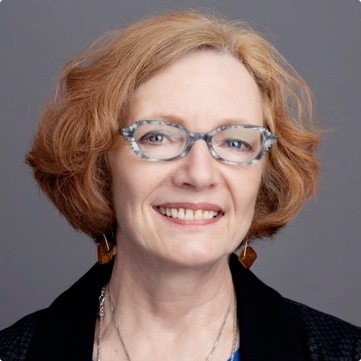 Mari-Lou Rowley
Editor
Eco-science poet, essayist, and interdisciplinary scholar, Mari-Lou Rowley has published ten collections of poetry, most recently Catastrophe Theories (Anvil Press) is a CBC Books choice for Canadian Poetry (spring 2022). Unus Mundus, also from Anvil Press, was nominated for three Saskatchewan Book Awards. Mari-Lou's poetry, essays and book chapters have appeared internationally in literary, arts and science-related books and journals, including Fractured Ecologies (Denmark), the Journal of Humanistic Mathematics (US) and Aesthetica Magazine's (UK) Creative Works Competition. Her multimedia work includes the video-poem Prairie Surreal (The Goose). In addition to her work as editor for Grain, Mari-Lou is working on a novel and poetic memoir.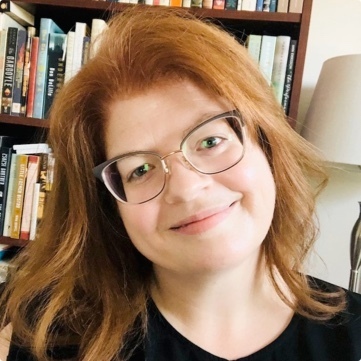 Kate O'Gorman
Fiction & Nonfiction Editor
Kate O'Gorman is a reader. She loves revisiting the work of established authors but admits, there's nothing quite like the discovery of a new voice.
Kate's work has been shortlisted for Room magazine's 2020 Fiction Contest and for Geist magazine's 16th Annual Postcard Short Story Contest. She received 2nd prize for fiction in the 2020 Alice Munro Festival of the Short Story Competition and her short stories have appeared in The New Quarterly, Grain, Qwerty, and elsewhere. Kate holds an MFA in Writing and lives on the Saskatchewan prairie traditionally known as Treaty 6 Territory where she reads, writes, and reviews books at prairieflowerreads.com.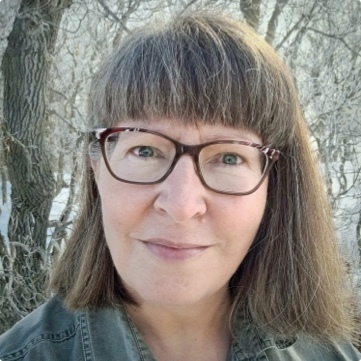 Brenda Schmidt
Poetry Editor
Brenda Schmidt is the author of five books of poetry and a book of essays. Her second manuscript received the Alfred G. Bailey Prize for Poetry and her poetry and nonfiction have been nominated for a number of Saskatchewan Book Awards over the years. Her work is included in The Best of the Best Canadian Poetry in English: Tenth Anniversary Edition. She was the seventh Saskatchewan Poet Laureate. She now lives on the dry side of a hill in central west Saskatchewan where she's exploring the art of xeriscaping.