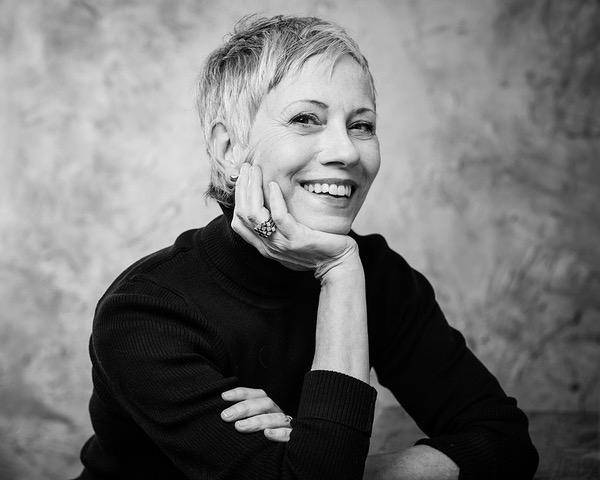 Susan Olding
Fiction Judge's Comments
What an honour and pleasure it was to read these stories. I was impressed by the range of style and subject matter. Picking a few winners wasn't easy. I read each story more than once, walked away, thought about them, thought about the ones that seemed to stick—because of their characters, the situation, the voice, the structure, or some combination of these. Then I went back and read them again. Finally, I settled on a few that would not let me go.
My first choice is "Horse Christmas." In four precisely loaded sentences, the opening paragraph sets up the central conflict, with its image of the young Alana crouching beneath a table, tending to her mother's feet, while her own arm throbs from a recent break. And from there, the story moves from strength to strength—crisp dialogue, sharp characterizations, hilarious and heartbreaking asides, and a fully earned yet shocking final scene that takes us far into the future and gives us a grown-up Alana's perspective to complement or complicate the child's view.
Second is "The Guest Lecturer," which I admired for its unvarnished depiction of a conflicted Indigenous narrator, struggling for self-understanding and authentic connection with his ancestors within a harsh and confining culture. As he sees it when the story begins, he has two choices: he can either play to damaging stereotypes or allow himself to be exploited for his stories. Either way, he's left feeling soiled. How he finds his way back to a "crisp, clear" relationship to self and community is both the simplest and the hardest thing in the world.
My third choice is "Pigeons," in which a wise-cracking limo-driver carries a honeymooning couple to destinations unknown and takes the reader along for a second ride into his past. Quirky, wry, and moving about the ways in which our own mistakes are often invisible to us, "Pigeons" introduces us to a strong and distinctive voice.
Congratulations to these authors and to all the entrants.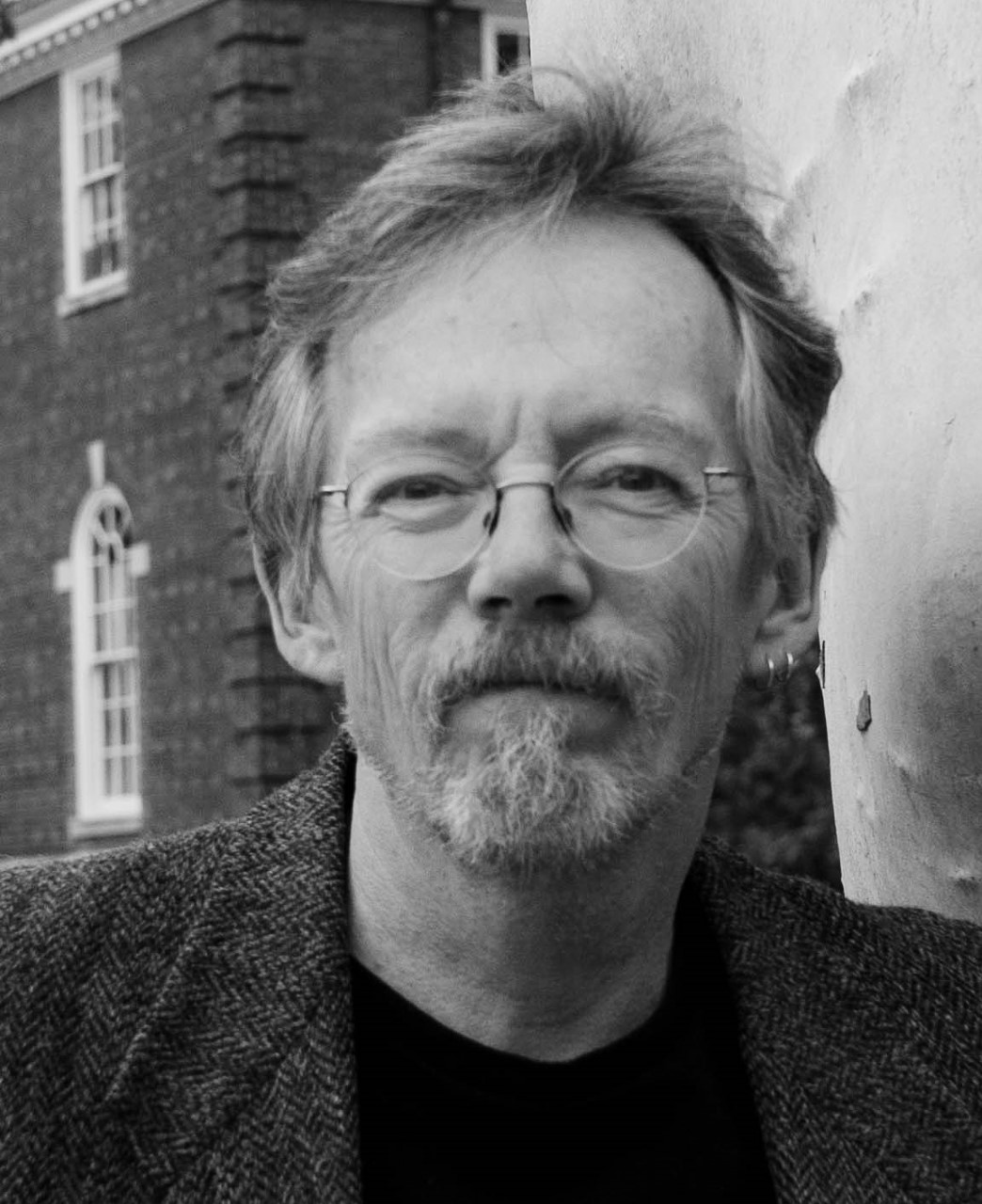 Phill Hall
Poetry Judge's Comments
Thanks to each contestant—for letting me read your poems.
All three winning poems speak of mouths opening. Open your mouth / a gentle knelling sound / speak!
Oscail do Bhéal is a portrait. "My Mother" may be a common trope, "My Irish Mother" even more so—but I see no old hats—I am surprised in each section. This poem, like its subject, teases its own blarney. The acute humour and perspective is wise, but also, and more importantly, respectful of its subject. The mystery of character is honoured. And the wisdom offered is not anthropological nor sappy (a slight bracing dab of nostalgia toward the end)—its insights have a subtle, homey music. In this mother (and in this poet) we meet quirks that add up to someone elusively, complicatedly, real. Accent as umbrella, and lullaby as hitched ride (partway there)—these will stick with me.
Sun Colours, Deep Field is a small poem that, though carefully made, seems spontaneous. There is an ease and surety to its three matching stanzas, and its one line-jog. It has absorbed its drama, its time and place. Nor does its title impose any narrative or position. This poem has eaten its shadow, by which I mean that it reveals nothing of its origins or intentions, has nothing to preach, is not auditioning, and seems composed not of thought but only of vowels adeptly assembled into song. Here is a bewilderment both old and fresh.
Speech Ignites Muhammad's Mouth is a very different kind of poem again—an invocation, a herald of the holy power of language. The abundance and exuberance of this flood as it opens is also formal and serious, a prayer. You don't have to be "a man of letters" (this poem says) to feel an alphabet force that is beyond gender or education—this arrival of tongues is beyond religion too, though the poem is very specific to one religion.
Each reader may choose a different order for these winners, and on various days I had them in different orders myself. I would like to hear them read, and to meet the poets who threw everything they carried (and half-knew) into making them.
May the little words be in solidarity with us all.