Celebrating a Literary Legacy
When I took on the role of Grain's editor nearly three years ago, one of my goals was to acknowledge and celebrate the magazine's 50th anniversary. And now it's here! Jim Johnstone, guest editor for poetry, and Sharon Bala, guest editor for prose, each had the monumental task of reading nearly 400 submissions from Canada and around the world. Their final selections reflect Grain's legacy––vibrant, exciting, diverse. Poetry that sings or howls or off the page. Prose that pulls us into the worlds of authors' lives or imaginations, leaving us moved or amazed. The guest editorial by Mark Abley thoroughly captures the history of Grain, digging down to the very roots and showing us how it blossomed and flowered. The artwork, a hallmark of Grain since the magazine's inception, is simply stunning. Claire Desjardins' brilliant abstract forms and colour dance across the pages, illuminating the issue.
We hope you enjoy these excerpts!
Mari-Lou Rowley, Editor
This special issue was made possible with funding from The Canada Periodical Fund, Department of Canadian Heritage, for which we are truly grateful.
* * *
SAP DRIPPING [Excerpt] | Rosa Crepax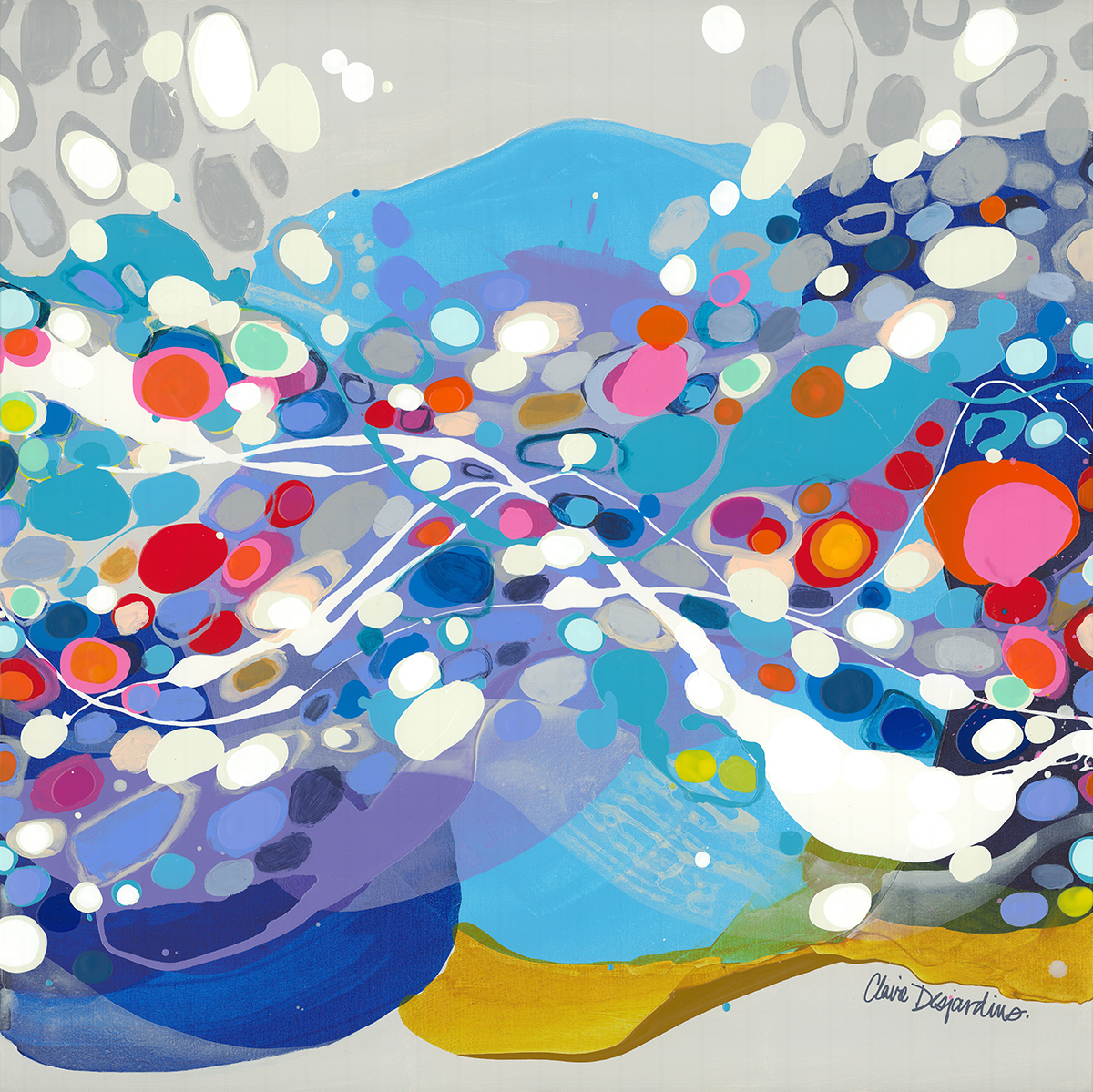 The garden fairies are
hungover this morning hush!
And hold my breath with yours, mindful
of their dewy headaches for they partied
real hard just a few steps from
where we had to stick
our eyelids shut not to let
our mischief evade.
* * *
ENGLISH VOWELS: SHORT | David Martin
/I/: Pin a fingernail between your teeth;
now grin and spit the sounds beneath.
/e/: Pivot the digit, expose the tongue,
and give the ends of breath their run.
/æ/: Add a finger, double the aperture;
your mouth will speak its signature.
/ɒ/: Offer the hollow for sounds of awe;
imagine a hawk stropping its caw.
/ʌ/: End with a slumped chin that's stunned,
and let your schwas curdle in the sun.
* * *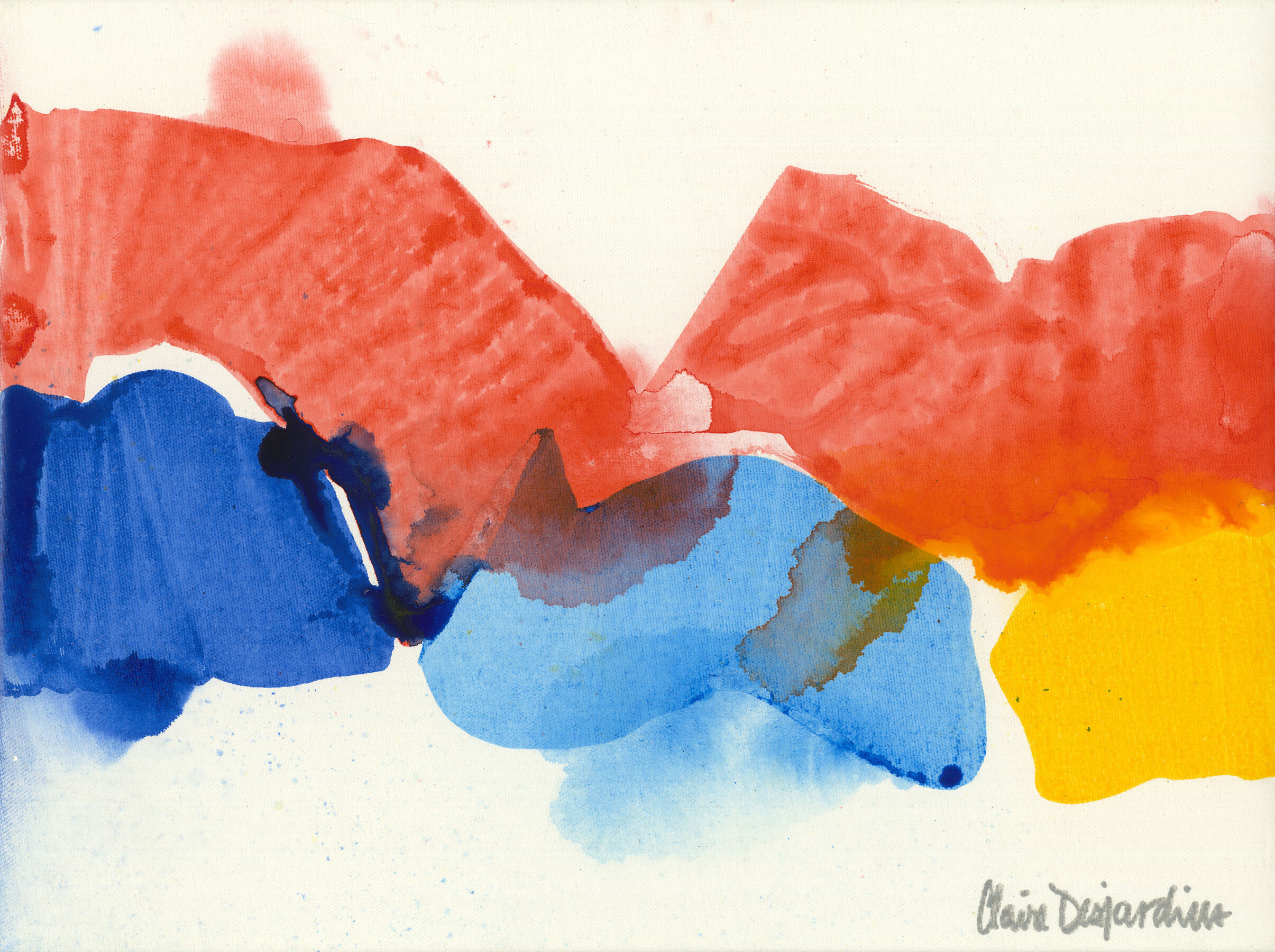 MAYBELLINE'S EX-BOYFRIEND [Excerpt] | Danica Lorer
"Maybelleeeeeene." He didn't sound at all like Chuck Berry, didn't look like him either, just a skinny white boy, with chicken pox scars on his forehead, curly hair riding his shoulders, and lips and teeth too big for his jaw. He continued to sing my name to me in the months after he fell to his death from the Circle Drive North Bridge.
A young couple hiding in the moonlight saw him walking along the railing, crooning about love at the top of his lungs, saw him fall. It took them seconds to pull up their pants before running up the path to find someone with a cell phone to call 9-11. The authorities found him, but he was already gone.
***
TOUNGE MAP [Excerpt] | Jade Wallace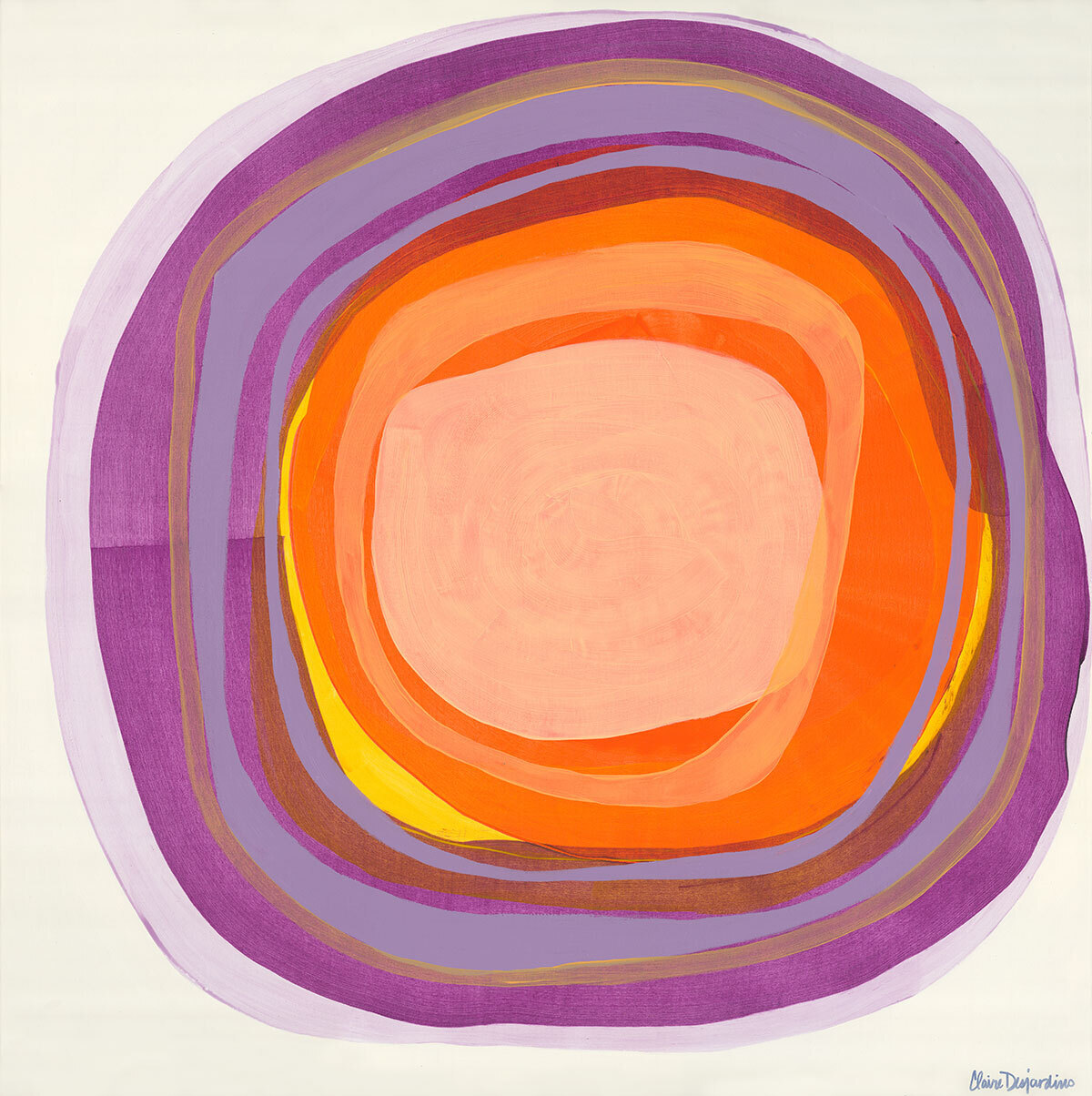 I wear my sense of taste like a shirt,
fuss with its hem. Tug its starched collar
bleached from blue to white. Beneath
this thin veneer of cloth, my palate is
often tacky, a touch florid. Like bubble
gum. Or an exposed lung.

* * *
THE FIRST 900 [Excerpt] | Carson Pytell
My old man said he accidentally nailed the first 900 in '97 while fuckin' around at a party. I believe it. Everyone was filming everything back then, especially parties, but they did smack that night and most were nodded. Besides, he'd always admitted it was an accident. I don't understand why no one else believed him.
At his funeral reception, I asked all his old buddies still alive about that night. We had been drinking and they told the truth, that since there's no footage it's just a joke. My old man was on the half-pipe almost dawn while they were all loaded or out cold. He sniffed some speed and stepped out and it was barely bright when he busted inside and woke them all up, screaming about landing it.
BALLAST OF WATERS OF GOUROCK [Excerpt] | Chrissie Minnery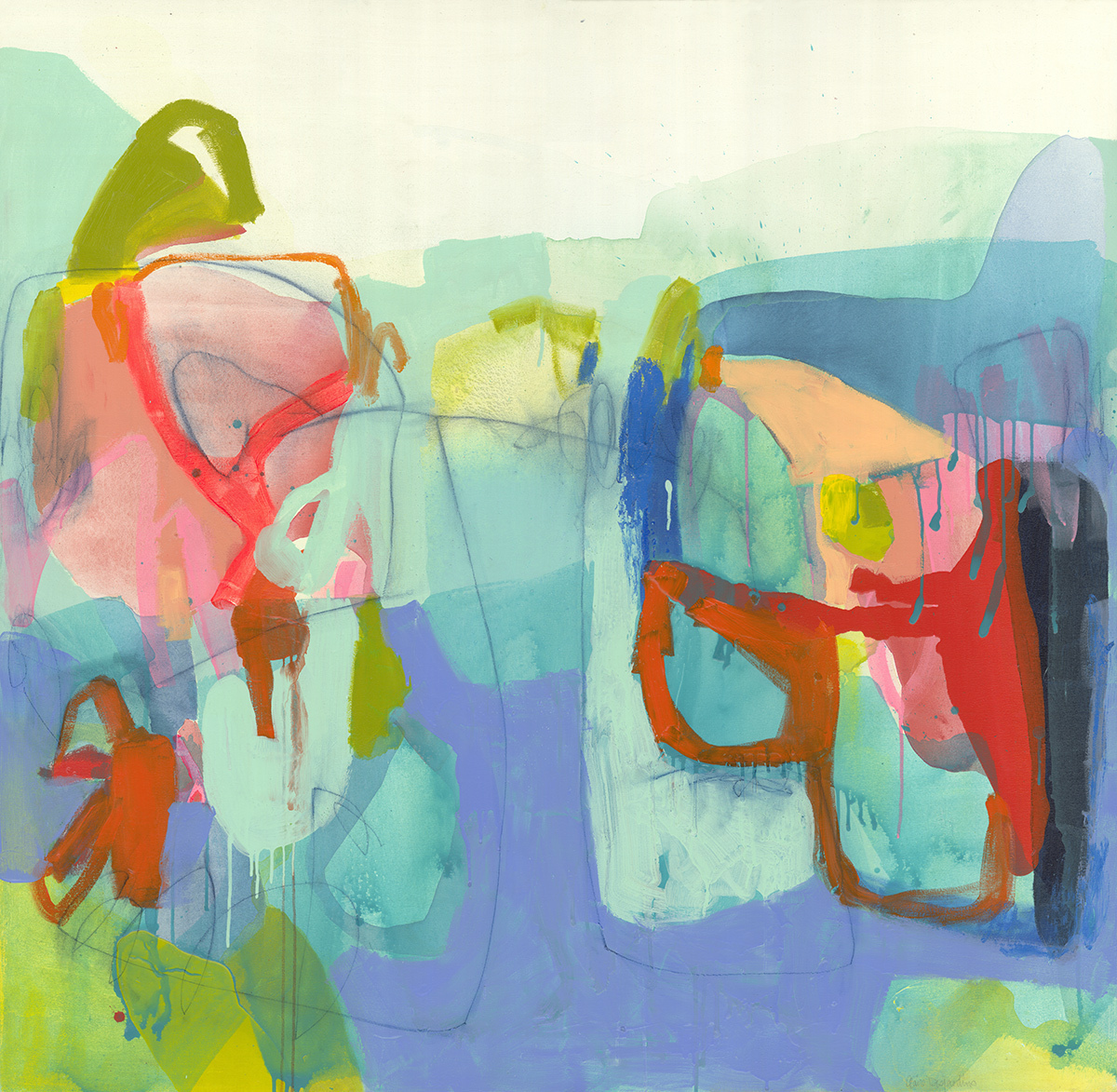 It was said my maternal grandmother
died laughing at a joke. An outburst of joy
so robust it tautened her heart into a full
body punchline and she keeled over.
Have you ever left a cucumber behind a cat?
When a heaviness starts to haul my body
into unconsciousness I have a similar
proclivity to jolt up––fists ready.