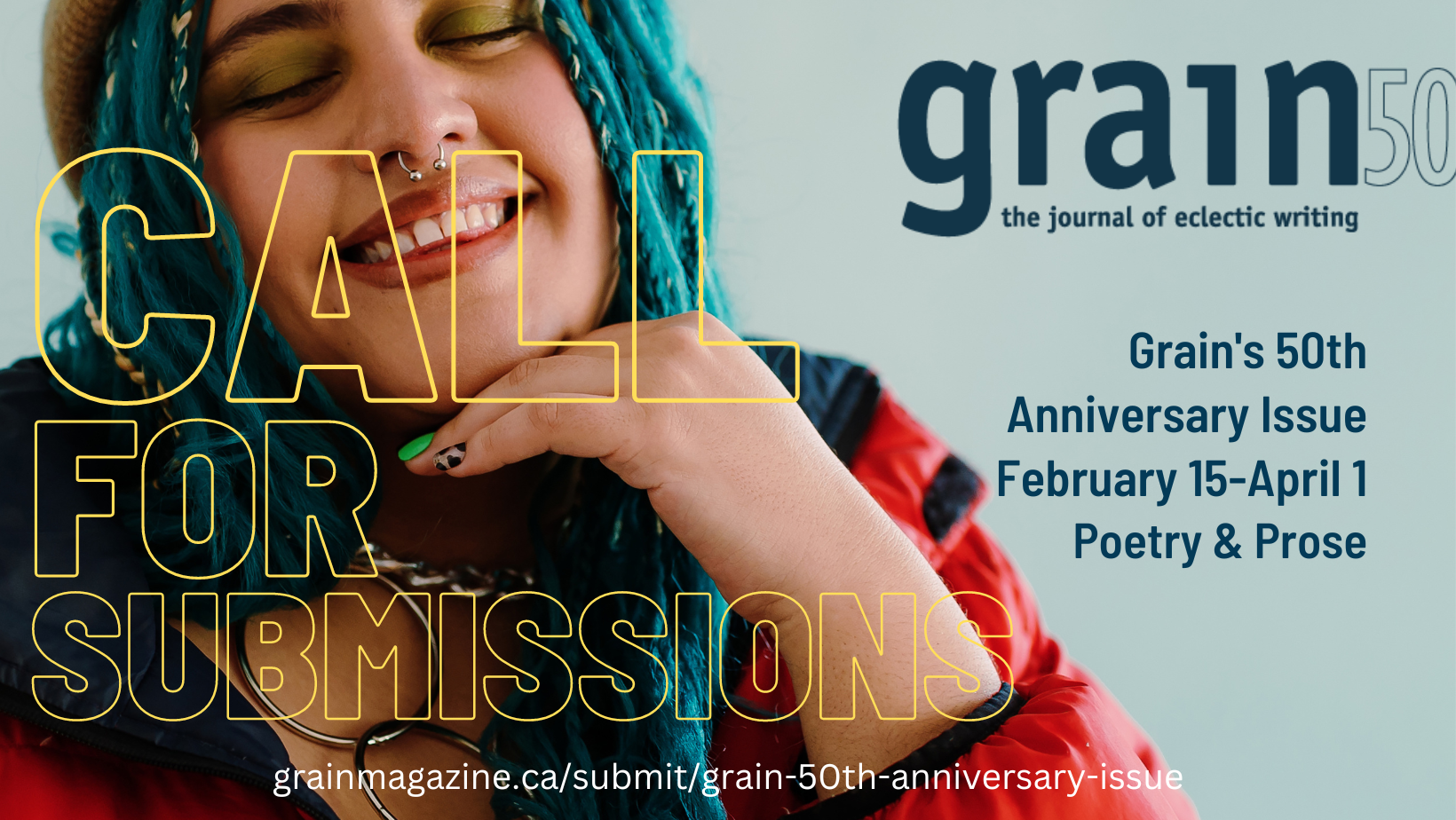 We are excited to open the call for submission for our 50th Anniversary Special Issue.

Submissions are open from February 15 until April 1.
Guest Editors
Jim Johnstone is a Toronto-based poet, editor, and critic. He is the author of seven collections of poetry, including The King of Terrors, forthcoming from Coach House Books in fall 2023. Johnstone has won several prizes including the Bliss Carman Poetry Award, a CBC Literary Award, The Ralph Gustafson Poetry Prize, the Robin Blaser Award, and Poetry's Editors Prize for Book Reviewing. Currently, he curates the Anstruther Books imprint at Palimpsest Press, where he published The Next Wave: An Anthology of 21st Century Canadian Poetry (2018).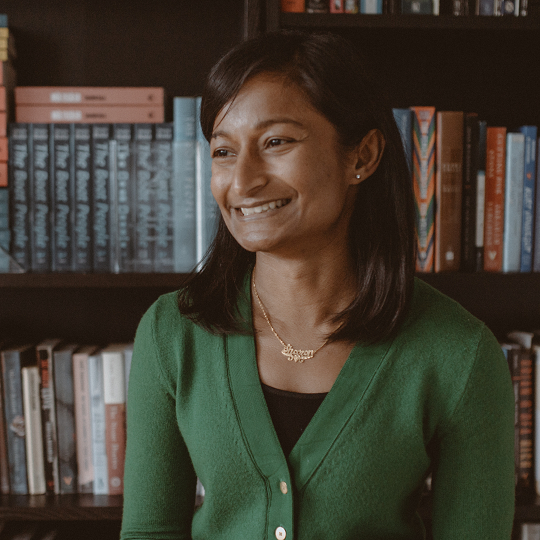 Sharon Bala's best-selling debut novel, The Boat People, won the 2020 Newfoundland & Labrador Book Award and the 2019 Harper Lee Prize for Legal Fiction. It was a finalist for Canada Reads 2018, the 2018 Amazon Canada First Novel Award, the Margaret and John Savage First Book Award, the Thomas Raddall Atlantic Fiction Award, and was longlisted for the International Dublin Literary Award and the Aspen Words Literary Prize. The Boat People is on sale worldwide with translations in French, German, Arabic, and Turkish.
In 2017 Sharon won the Writers' Trust/ McClelland & Stewart Journey Prize. Her short fiction has been published in: The Journey Prize 29, Hazlitt, Grain, PRISM international, The Dalhousie Review, The New Quarterly, Maisonneuve, The Newfoundland Quarterly Online, Room, and Riddle Fence.
She is a member of The Port Authority, a St. John's writing group. Visit her online at: sharonbala.com.
---
Types of Work We Consider
Send typed, unpublished material only (we consider work published online to be previously published). If work is submitted simultaneously, please let us know as soon as possible if it is accepted elsewhere. Please only submit work in one genre at one time.
Poetry: Individual poems, sequences, or suites up to a maximum of 6 pages.
Fiction: To a maximum of 3500 words.
Literary Nonfiction: To a maximum of 3500 words.
Other writing: Queries for submissions of work in other forms (i.e. short plays, comics, etc.) are welcome. You may submit such queries through Submittable or by mail.
Visual work: Mainly by invitation, though queries are welcome.
Contributor Payments
All contributors, regardless of genre, are paid $50 per page to a maximum of $250, plus two copies of the issue in which their work appears. Visual work published inside the magazine (in black and white) and on the cover (in colour) is paid at the same page rate as text contributions to a maximum of $500.
Rights
Grain purchases first Canadian serial rights only. Copyright remains with the writer or artist.
Submitting Work
Before submitting, please ensure that your work adheres to the following:
Submissions must follow industry formatting standards: typed in readable font (ideally 12 point, Times Roman), double-spaced for prose, free of typos. If you submit via mail ensure it is printed on one side only. No staples. Pieces of more than one page must be numbered.

Please include a cover letter with all contact information, title(s), the genre of work you submit, and a total page and word count. A brief bio is highly recommended.

You may submit your work by mail or through the form below. We do not accept emailed submissions.

If you submit from outside of Canada, please include a valid email address in your cover letter.
Mailed submissions can only be returned if you include a SASE of appropriate size for your writing with sufficient Canadian/International/US postage included. Or, if you'd like to save on postage and paper, we will reply by email if you provide an email address for that purpose only. Submissions which not include one of these reply methods will not be read nor returned.
Response time is typically within six months.